Company Profile
Hunan Along New Energy Technologies Co., Ltd. is located in Changsha City, Hunan Province of China, a noted national historical and cultural location. Strongly supported by researching and engineering strength, ALONG BIOGAS is a comprehensive joint venture enterprise with profession in the fields of engineering design, equipment supply, construction of biogas plant, biogas handling on waste water treatment and inorganic sewage treatment.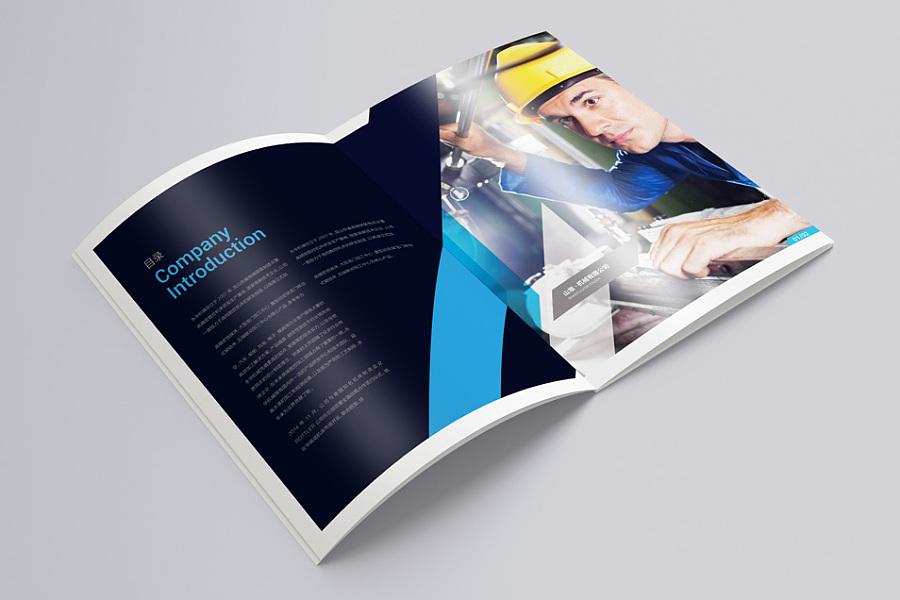 ALONG BIOGAS has independent import & export operation rights and professional personnel for overseas installations, products and services have been exported to more than 30 countries in Europe, Africa, South America, Oceania and Asia.
With more than 10 years experiences in biogas, we have gathered a great pool of independent intellectual property rights and invention patents in biological and chemical process technologies for waste and biogas.
With operation believes of environmental protection and energy conservation, ALONG BIOGAS strives to provide clients with the best package solutions of biogas energy, make clients get a stable and efficient rate of return on investments, to recover the investment as early as possible and continue to profit.
Bussiness Scope
Hunan Along New Energy Technologies Co., Ltd. is specialized in resources utilization of organic waste, and biogas conversion for electricity generation, heat & cooling, or alternatively cleaned to pipeline quality gas for use in vehicle or for injection into the national gas grid.
ALONG BIOGAS has its own manufacturing facility and cooperating factories.
Products and services covering:
1, Engineering Consulting, Design
-Project feasibility study, overall design of the project;
-Equipment selection;
-Plane/2D/3D engineering simulation;
-Installation&construction, commissioning;
-Engineering supervision;
-Customer training, technology transfer;
-Operation & maintenance and spare parts supply.
2, Anaerobic Fermentation System
-Enamel Steel tank;
-LIPP tank;
-HDPE enclosed anaerobic lagoon;
-Floating Soft Digester;
3, Biogas Pre-treatment System
-Biogas desulphurization (Dry/Wet chemical desulphurization,Biological desulphurization);
-Water & impurities removal;
-Pressure & temperature regulation;
4, Biogas-CNG Conversion System
-Biogas desulphurization (Dry/Wet chemical desulphurization,Biological desulphurization);
-Biogas decarburization (Membrane separation, PSA, MEA/MDEA, DWW);
-Biogas & Gas Compressor;
-CNG Feed System;
5, Power Equipment
-Open/silent/containerized type biogas generator;
-Combined heat and power(CHP);
-Synchronization & Grid-connected System;
-Voltage transformer, Switch-gear and other equipment.
6, Biogas Storage System
-Integrated/Free-standing double-membrane gas holder;
-Single PVC membrane storage bag;
7, Biogas Flare, Burner, Boiler
-Open flame/closed flameless flare;
-Biogas burner;
-Hot-water/steam boiler.
8, Digestate Treatment&Utilization
-Air flotation System;
-A2/O (Anaerobic / Anoxic / Oxidation) technology for further cleaning of fermented liquid;
-Membrane separation technology for recycling of bio-liquid;
-Fertilizer making system of bio-residue;
9, Solid,Liquid,Oil Separation
-Extrusion solid-liquid separator;
-Inclined-sieving solid-liquid separator;
-Spiral mechanical grille;
-Spiral centrifuge;
-Spiral desander;
-Frame press filter;
10, Other Auxiliary Equipment
Roots blower, Screw pump, Rotary lobe pump, grinding pump, cutting pump, sewage pump, double-shaft shredder, crusher, grinder, mechanical agitator, conveyor,etc.
11, Pipeline Valves, Instrumentation
-Various gate valves, ball valves, butterfly valves,etc;
-On-line biogas analyzer, flow meter,liquid level sensor, PH/temperature/pressure sensor,etc;
-Electric control cabinet, intelligent monitoring system, PLC system;
12, Overall project investment, turnkey projects.
Business Philosophy
Hunan Along New Energy Technologies Co., Ltd.
business philosophy, development direction: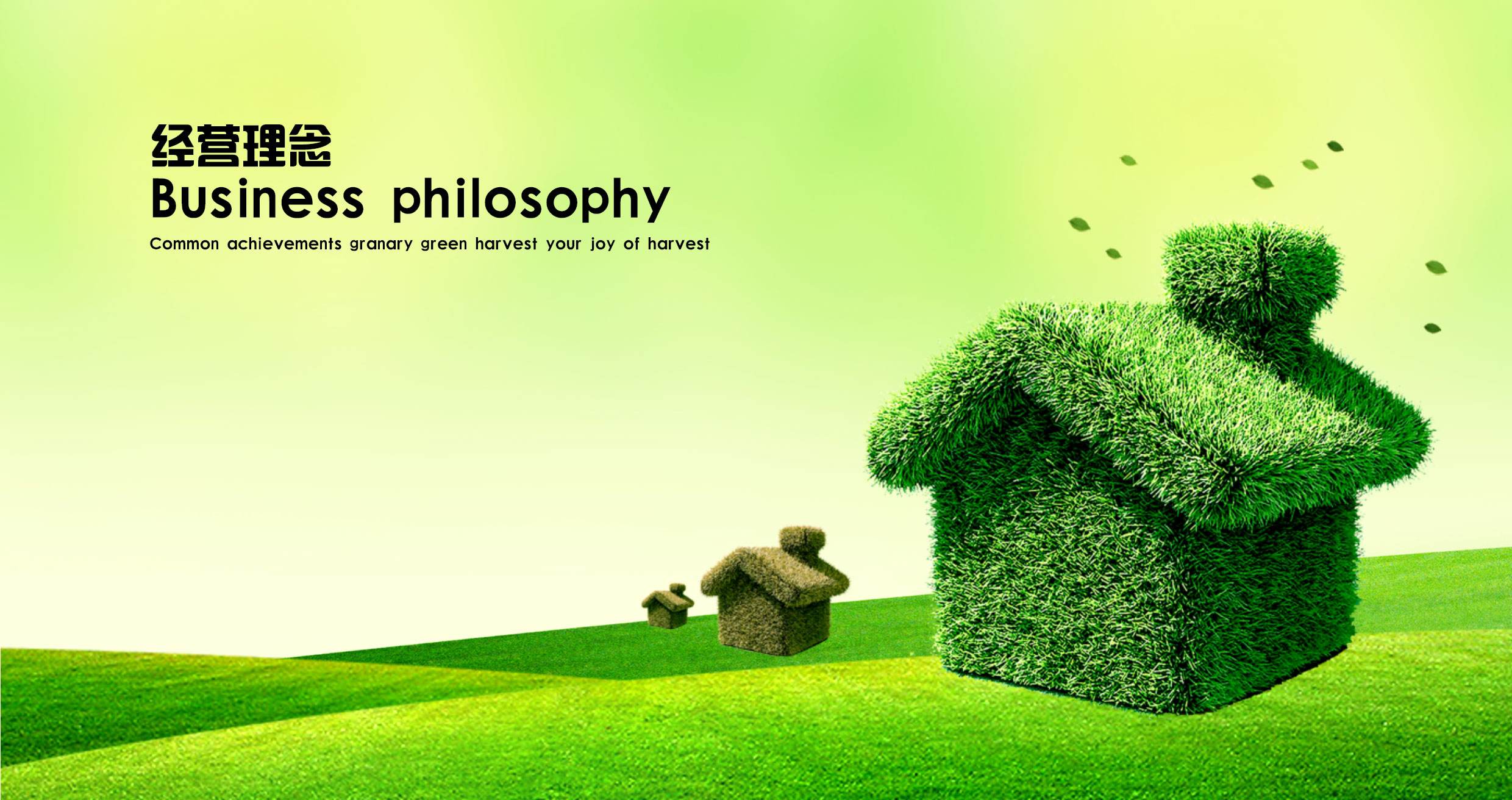 1.Increase R & D investment, insist on 3% of annual sales as research funding;
2.Develop core technology, establish core products, build leading brand;
3.Highest detail-oriented standardization of engineering design, equipment selection and real product manufacturing;
4.To achieve horizontal development of waste treatment, to provide customers with complete package solution from raw waste to environmental protection energy;
5.Under the premise of meeting the design requirements, make efforts to lower energy consumption and project floor area, reduce client's first-time investment and future operation cost;
6.Strive to improve cost performance of equipment and extend plant life-time, to ensure continued and reliable operation of the project, higher the rate of return on investment, enable clients to recover investment as soon as possible and achieve sustainable profitability;
7.Make efforts for possible recycling of waste, to achieve zero pollution of discharging of solid, liquid and emissions of gas.
Technical Cooperation
Hunan Along New Energy Technologies Co., Ltd.
has excellent technical engineers, designers and professional construction teams in the field of biogas energy. It has been engaged in import&export business for many years and has accumulated a lot of industry experience and customer resources.
With the concept of "Scientific&Technological innovation is the only driving force for sustainable development", in the aspects of process design, environmental protection and energy conservation, ALONG BIOGAS makes efforts in providing customers with more perfect "Waste -Energy" solutions.
Therefor ALONG BIOGAS hopes to have a further breakthrough in aspects of reducing investment, improving production,reducing consumption, new waste treatment and recycle, new technology research by relying on advanced science and technology. Meanwhile, we also hope to use our business experience advantage and customer resource, combined with your knowledge to achieve profitable reward in applying your knowledge and manifesting its value, also make a contribution for Chinese industry to reach world advanced levels.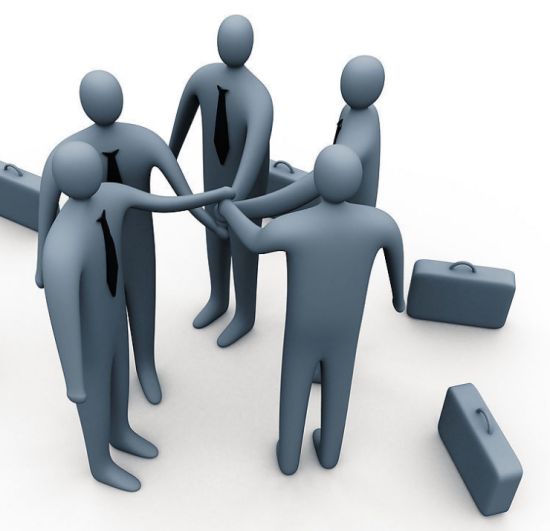 So, we are now facing the industry and putting forward a broad cooperation intention:
1. Automatic sorting&grinding process for food waste, solid/liquid/oil separation technology;
2. Recycling & reuse of municipal solid waste;
3. Biogas biological desulfurization process, reduce investment and operating costs while achieving stable operation;
4. The resource-saving process of dead animals;
5. Big domestic biogas generators with reliable quality and high electric efficiency.
Besides, if you have the feasibility study report, technology patents, engineering design and process information, technical questions about above industry or other related industry, we sincerely hope to communicate with you. We wish to establish good cooperative relationship with you, change the backward technology existed in the related industry, promote a updating and upgrading of products and technology, as well as enhance the friendship and cultural exchange between enterprises, with both advantages to achieve the goal of win-win.
Personnel Recruitment
Thank You For the Ride
Latest Update: 2017-05-29
Resume please be sent to hr@alongnewenergy.com
The posts are open for Chinese and Foreigners, per related experiences perfected
International Sales
(2nos of English and Spanish)
Responsibilities:
1.Sales and Publicity of specific products and project;
2.Maintenance and update of customers relationships.
Work contents:
1.Deal with inquiries from customers from B2B platform,including proposal making,quoting and chasing;
2.Collect market information and help management make marketing strategies in accordance with individual country and region;
3.Establish files of customer resources,and input relevant information into company E.R.P electrical system;
4.Receive customers who come to visit us, arrange the itinerary;
5.Maintain relationships with customers,dealing with customers' new requirement or complains;
6.After contract signed,communicate with technical,production and logistics dept to handover the project;
7.Help update product information on B2B platform,carry out the promotion plan that Marketing Dept makes;
8.Summarize business knowledge in a timely manner.
Qualification requirements
1.Graduate of Science and Engineering;
2.Skilled at writing&speaking of English or Spanish,refer to Certificates;
3.With Chinese C1 driver's license.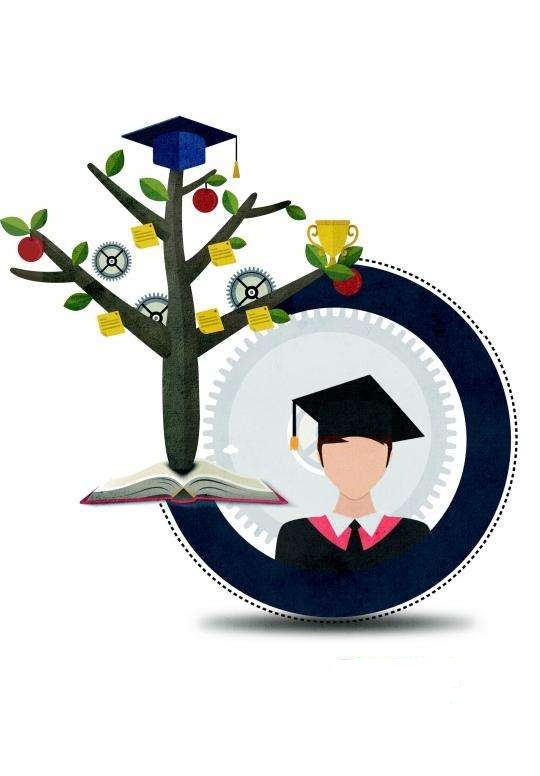 Customs Officer
Responsibilities:
Taking care of all importation&exportation affairs.
Work contents:
1.Communicate with shipping agent,responsible for boat booking and goods shipping;
2.Take care of commodity inspection if required;
3.Communicate with third-party inspection company to confirm the scope of the test, location and inspection time if required;
4.Responsible for custom declaration of goods;
5.Make all shipping documents for customer's local custom clearance;
6.Electronic port data submitted in order to facilitate timely transmission of data to the Inland Revenue Authority;
7.Assist financial dept to get tax rebate with the returned declaration form;
8.Record foreign exchange and declare online on SAFE web.
Qualification requirements
1.Work seriously, carefully and patiently;
2.CET-4 and above English Certificate;
3.With at least 2 years relevant work experience.
Mechanical Engineer
Responsibilities:
1.Research,Design and improving of mechanical equipment;
2.Offer technical assistance for other departments.
Work Content:
1.According to the process design, make three-dimensional design for the Plant;
2.Make drawing and its improving;
3.Design,drawing of stand-alone equipment and filing;
4.Write manuals in both Chinese&English for our own products. Provide the series number and parameters of the stand-alone product for Commercial Dept;
5.Assist production and purchasing dept to confirm the technical requirements;
6.Discussion and completion of proposal, according to customers' feedback;
7.Assist project implementation commissioner to complete the procurement and acceptance work;
8.Participation in the making technical drawings and standardization of design documents;
9.Maintenance of own dept's computers.
Qualification Requirements:
1.Mechanical design related professional, biological technology designers preferred;
2.English CET-4 and above;
3.Good design habits, design process with a detailed design instructions;
4.Skilled use of AutoCAD, PROE (or CATIA, solidworks) and other tools;
5.Work seriously, thinking tightly and motivated.
Electrical, Automatic control, Instrumentation engineers
Responsibilities:
1.The research&design of automatic control;
2.Providing technical support to other departments;
Work Content:
1.Self-control design according to process requirements, including drawings and procedures;
2.Drawing output and filing;
3.Provide promotional documents and technical support for Commercial Dept;
4.Discussion and completion of proposal, according to customers' feedback;
5.Assist project implementation commissioner to complete the procurement and acceptance work;
6.Participation in the making technical drawings and standardization of design documents;
Qualification Requirements:
1.Bachelor degree or above, electrical design related professional with on-site construction experience;
2.English CET-4 and above;
3.Good design habits, be independent of the project design, including cable bridge design;
4.skilled use of self-control related software;
5.Work seriously, thing tightly and motivated.